hi again :D
i know why your here, so lets stop talking and pretend that my captions on these images are partially humerous!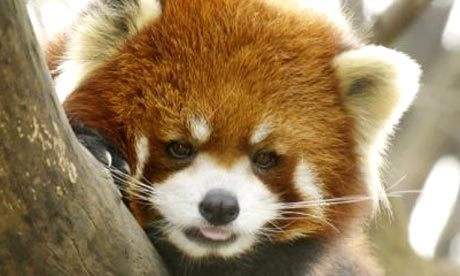 i seez you, i seez your soul,,,,,,, *evil laugh*
fun fact: 2 seconds later this panda fell off this branch. that wasnt fun, or even a real fact.
my preciousssssssssssss
see you soon :D the autarch should be finished by next week! then what sould i work on? some warp spiders or a 25th aniversary mini?
-fuZz